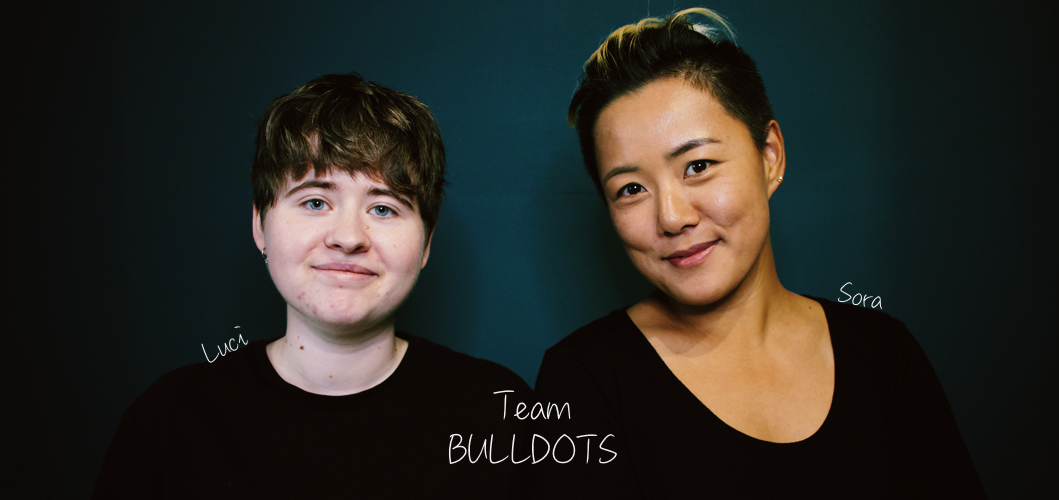 ➕ Code of Conduct by BULLDOTS
✔️ No compromise Result with Time and Money.
– Though it takes a lot of labor, effort and time, we choose slow and gradual approach to ensure client's result for years.
✔️ Be Trustful.
– We do not speak out what we are not known. We do not pretend we know something we have never well known.
✔️ Be Responsible.
– We work on human skin. Final result lasts with clients permanently. We take the result is our responsibility for their life time.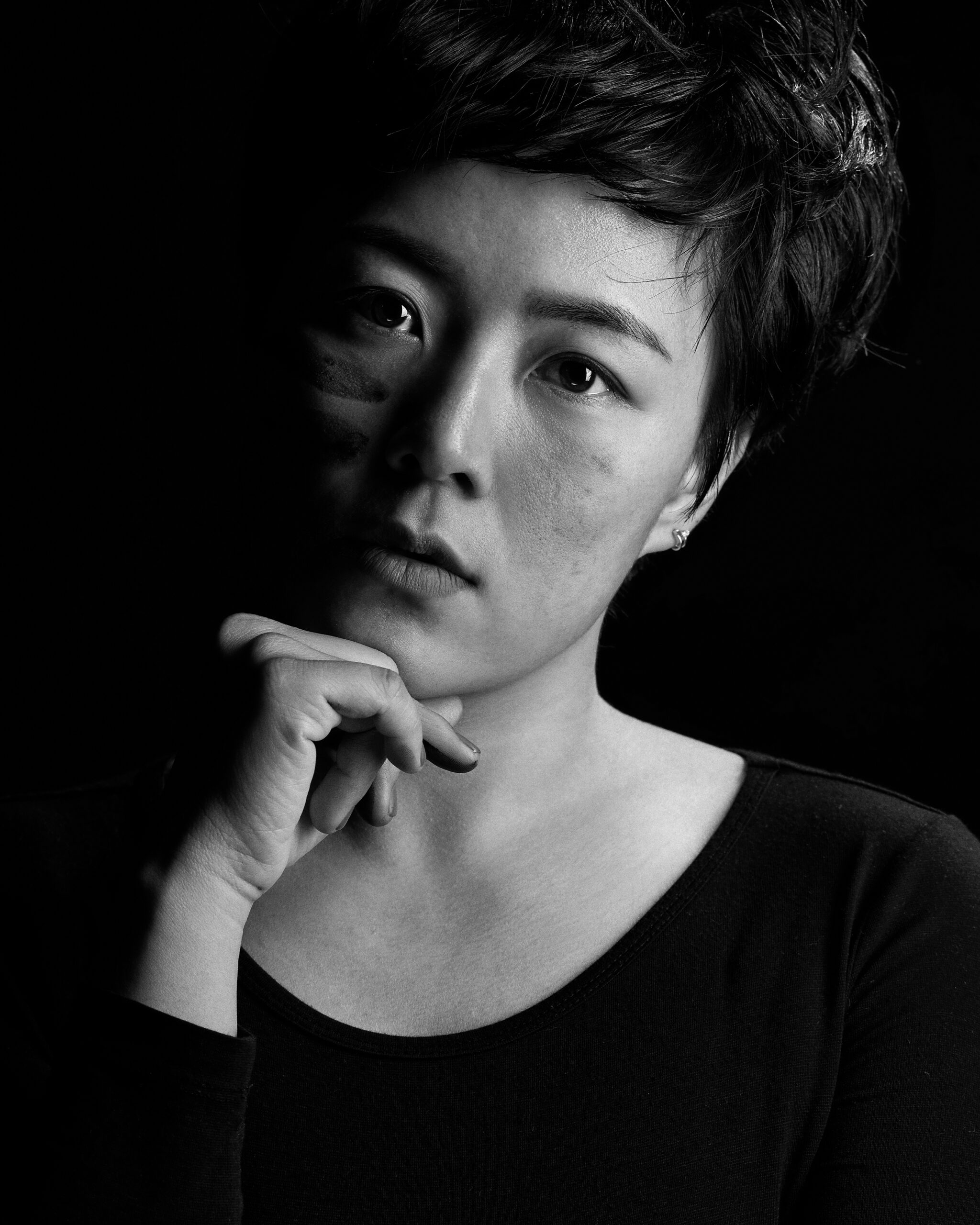 My name is SORA.
---
 ISO 17024 International
World SMP Certified.
_ My time in the Czech Republic began with an exchange student program with a University in Ostrava. Originally from South Korea, I never would have believed that I would have studied in such a beautiful country and decided to stay, live and start a business here. 
_ It was Spring 2021, I was getting trained on permanent eyebrow techniques and being passionate about learning, always searched the Internet for innovative methods to improve my skills. Watching multiple videos on YouTube of a famous eyebrow tattoo artists, little by little gave me inspiration as well as knowledge and insight into my craft. And then my life changed when I saw a video about Scalp Micro Pigmentation (more can be found here on our FAQ page). 
_ That first video I viewed, showed the before and after of the SMP process – I was hooked! The unique procedure, the technique was so amazing that I couldn't stop researching, watching absorbing as much material about SMP I could get my hands on – I was overwhelmed but excited at the same time. My research helped me quickly understand that the SMP process was a relatively new technique but had the unique ability to help people regain their self-confidence and freedom from dealing with the stress of hair loss in their lives. It was then that I decided to dedicate myself to SMP and now call myself SMP evangelist! 
_ What my travels around the world have taught me is that there are innovative beauty techniques (like SMP) that can create change in our lives. My mission and this company are to bring these varied techniques and show people new and innovative ways to unleash the beauty within themselves. 
_ I look forward to our journey together to unleash the beauty within you!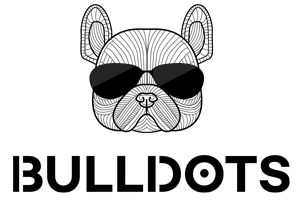 _We are trained worldwide in England, South Korea and Czech. 🇬🇧🇰🇷🇨🇿
We know world standard and how to make better result combining all techniques.