SMP industry has been rapidly growing up.
We would like to help you to join the stream.
SMP is beautiful technique that can help people from hair loss,
When it is performed well, properly, carefully to achieve safe and natural result.
Bad result influence on clients in their life time, because it is so visible and too hard to completely remove from scalp skin even with laser removal.
We want our trainees to start their SMP journey with full understanding for their better future and client's satisfaction.
_ What we can do for you _
✅Theory of SMP
▫️What is SMP
▫️Hair skin structure
▫️Male & Female hair loss
▫️Solution of Hair loss and SMP
▫️Before & After care of SMP
✅SMP Technic
▫️Different design of hair line
▫️Female hairline
▫️How to draw a hair line
▫️How to use powder shading and laser symmetric
▫️How to machine work for SMP
▫️How to hold tattoo pen for SMP
▫️How to dilute pigment
▫️Latex work and practice SMP dots
▫️How to use 1p + 3p needle
▫️Different approach for Front / Side / Top head
▫️Density procedure
▫️How to work for female front line and hair whorl
▫️How to cover scars from hair transplant (FUT & FUE)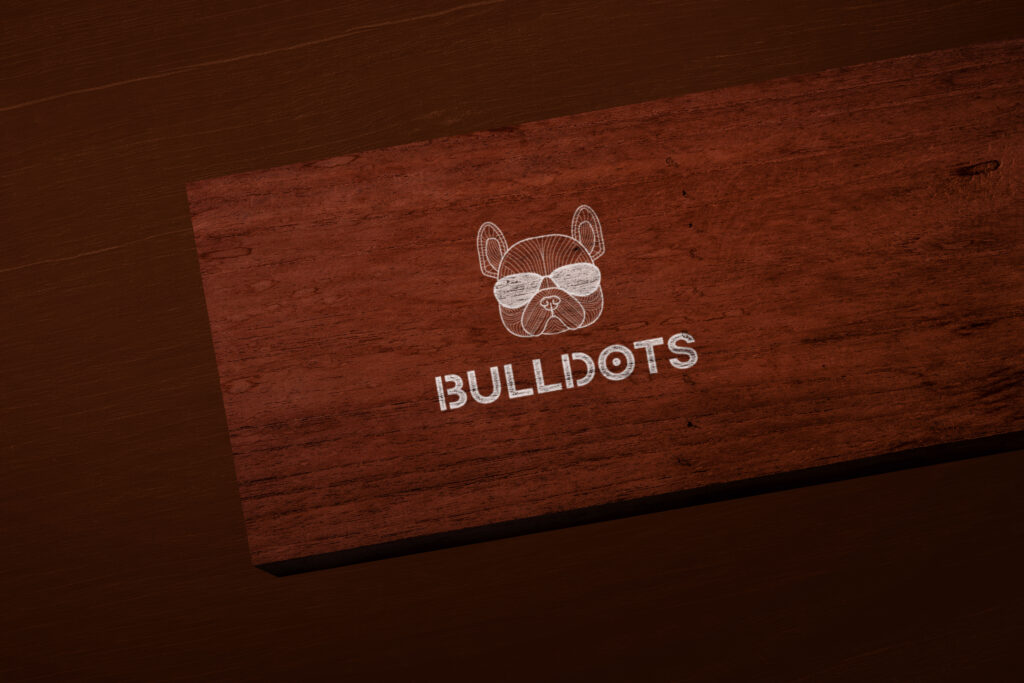 2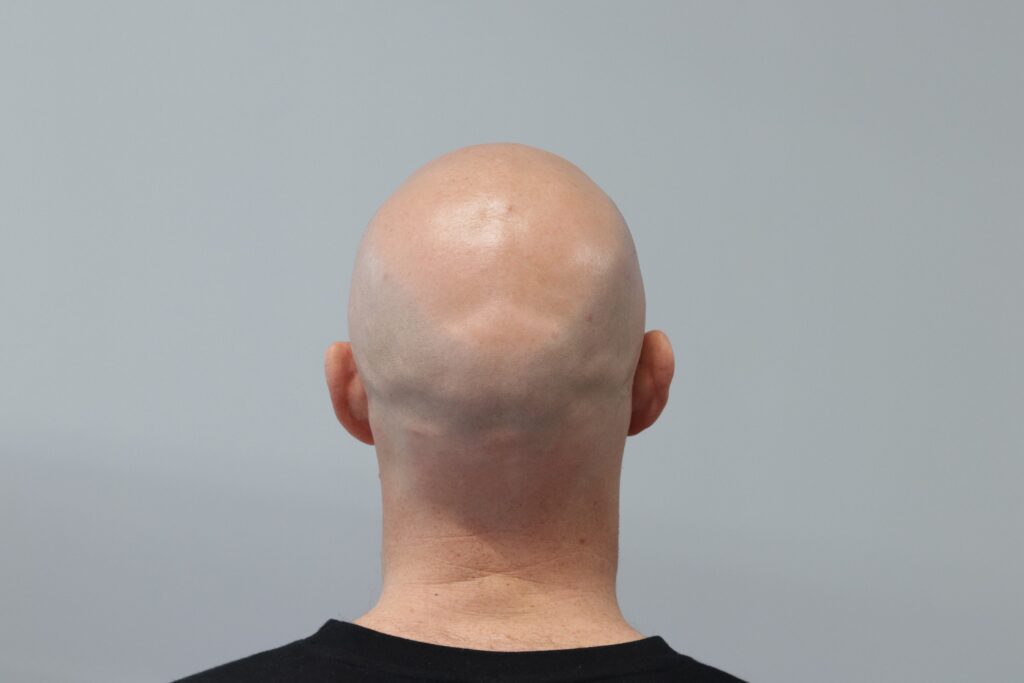 Kolecko
KOlecko 5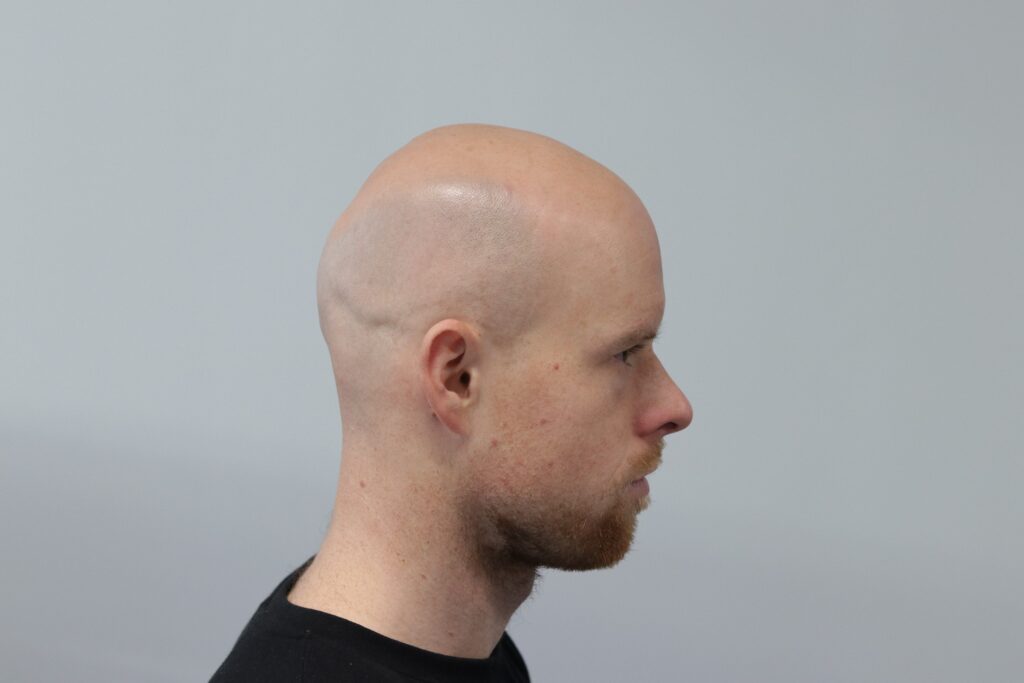 IMG_9972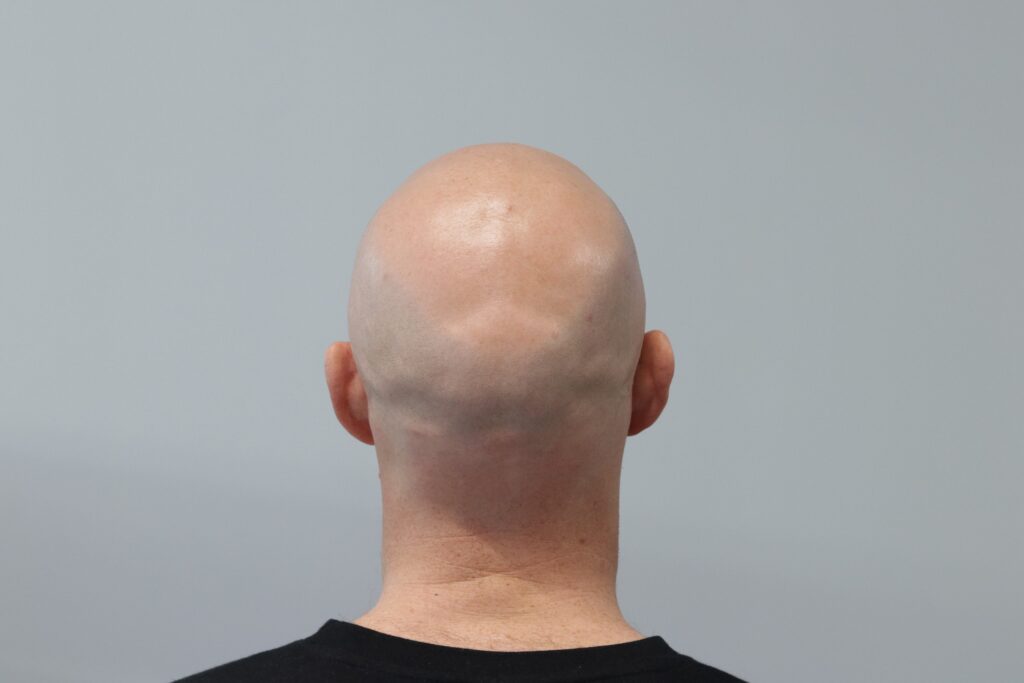 Kolecko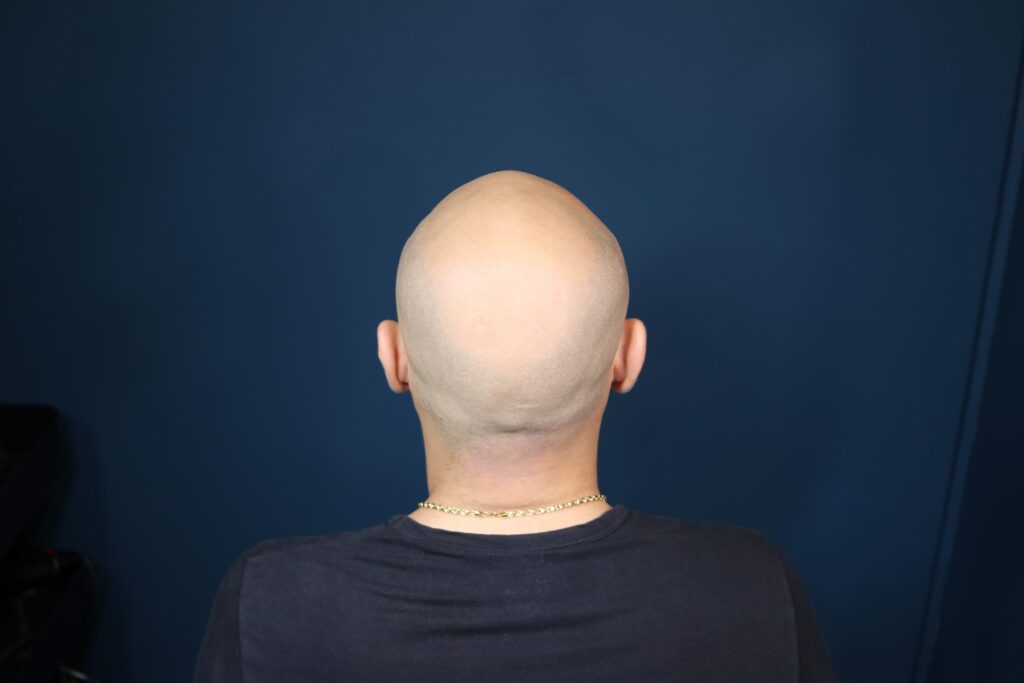 KOlecko 5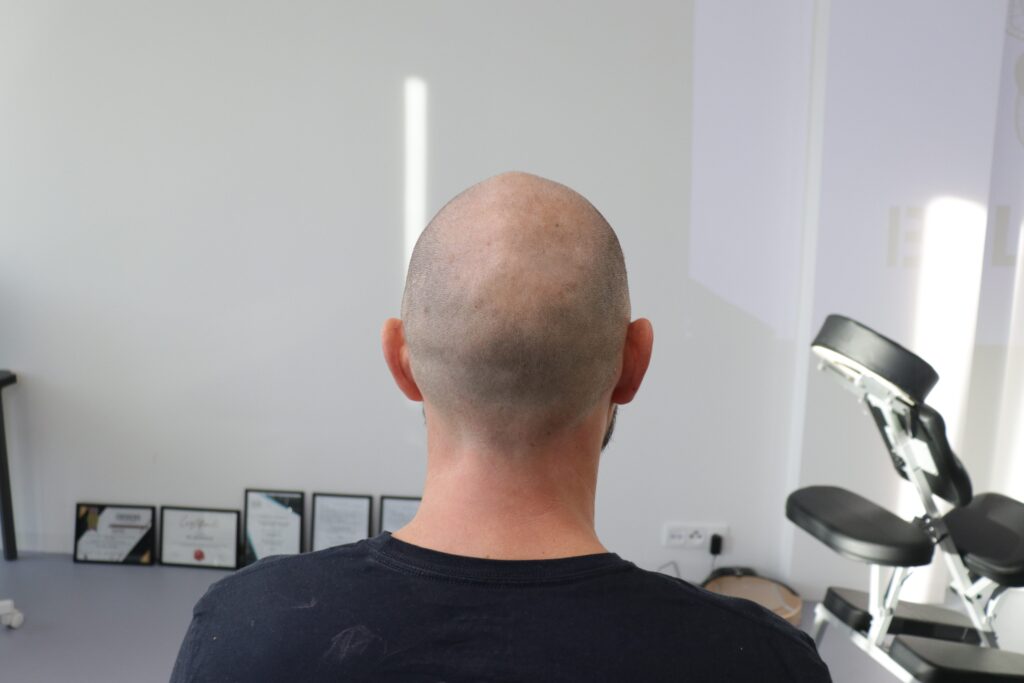 Kolecko 2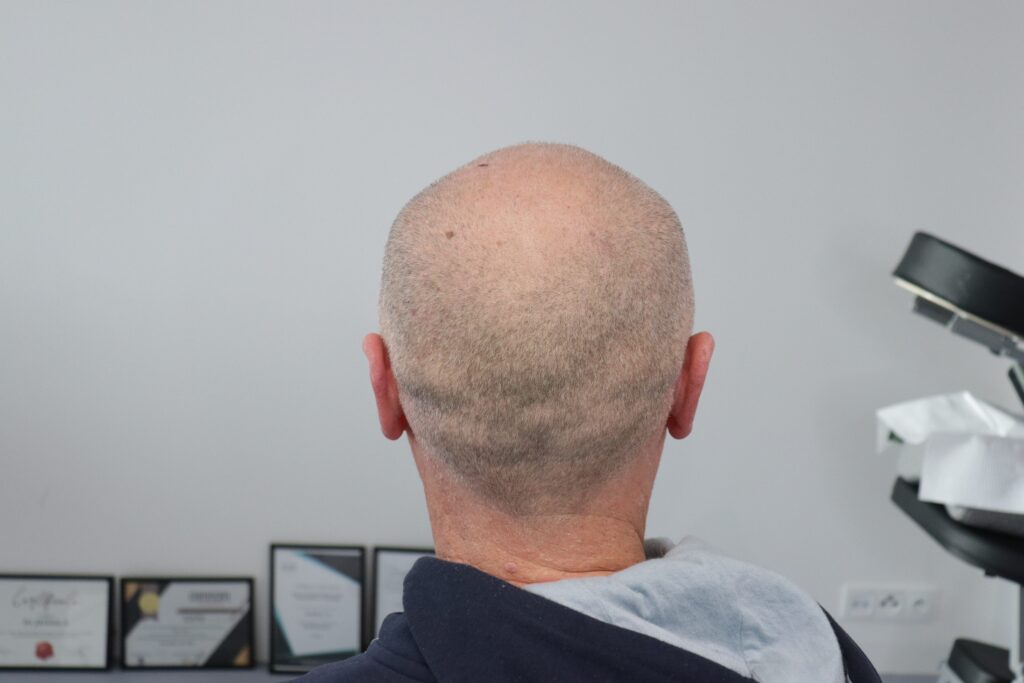 koecko 4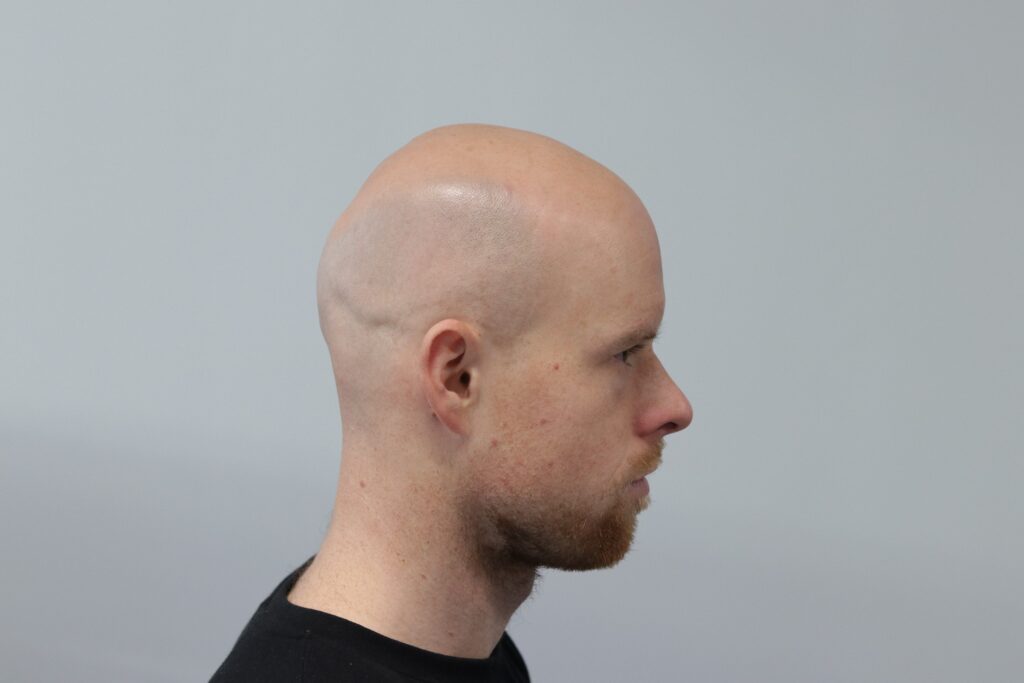 IMG_9972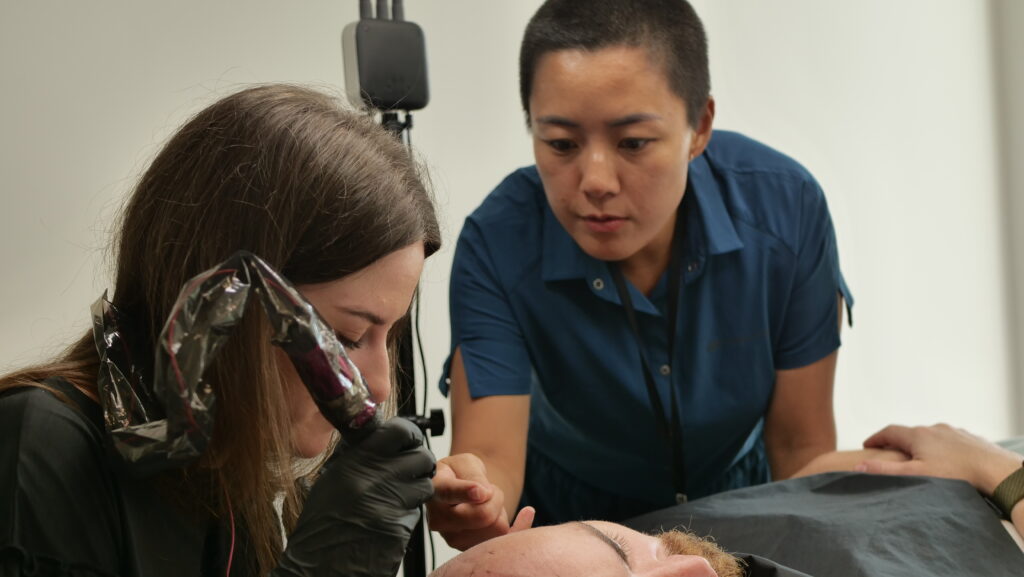 P1029726
_ List of Training and Fees _
All training is available in 🇨🇿Czech or 🇪🇺 English.
✅Complete Training for your start
💶 Fee : 4000 EURO (Including Full Start Kits)
_Full training including theory / Practical exercise / Model work from 1st session to Final session.
〰️Including Full kits
Set of Needles

1*pigment

3*30mm missing bottle for pigment mix

2*Latex sheets for latex practice

Printed Work book

Shading powder + brushes for hairline design

Plastic face ruler

Face mannequin for hair line practice

Basic tattoo machine + supplier

Tote bag (printed BULLDOTS)
✔️ Duration of Training : 6 days training (a day/week, total 6 weeks)
▪️Day 1st : Theory of SMP / Hairline design / How to SMP machine /Latex work
▪️Day 2nd – 6th : Model work from 1st session up to 5th session.
✔️ Start 09:00 – 15:00 (6 hrs / day)
✅ Basic Start Training
💶 Fee : 3000 EURO (Including Full Start Kits)
_Training including theory / Practical exercise / Model work
✔️ Duration of Training : 3 days training (following 3 days)
▪️Day 1st : Theory of SMP / Hairline design / How to SMP machine /Latex work
▪️Day 2nd & 3rd : Theory & Case study / Model work (1st session)
✔️ Start 09:00 – 16:00 (7 hrs / day)
✅ Daily Training (Under your request)
💶 Fee : 1200 EURO/7hrs/day (Kits are not included)